Events
Tickets
Saturday, June 2, 12:00 PM - 6:30 PM
Revel in the Meadow to Benefit Continuum Arts Collective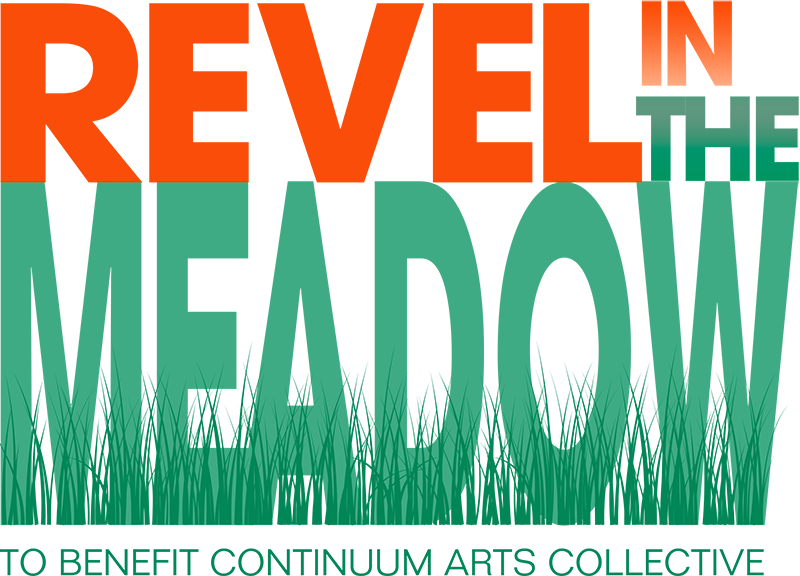 On Saturday, June 2, Continuum Arts Collective will host its biggest annual fundraiser at Spring Hill in South Berwick, ME. This family-friendly event will feature authentic, original music, art, beer, and food in the biggest backyard in the Seacoast. Local and regional artists are invited to display their wares. We'll have bouncy houses, yard games, food trucks, and some of the finest local and regional bands. Beer will be provided by Tributary Brewing out of Kittery, ME, and we'll have over 20 local and regional artisans. This event is FREE for kids under 12 with a parent or guardian. Students under 18 must be accompanied by an adult. This event is rain or shine.

M U S I C
Suitcase Junket



The Reconstructed
A R T I S A N S
AS3M Art and Apparel
Ariel Kessler - Mixed Media Art
B E E R
Continuum Arts Collective is proud and pleased to announce our beer sponsor for Revel 2018 is Tributary Brewing from Kittery, Maine! We'll have at least six varieties of their delicious, hand-crafted beer, including their legendary Pale Ale. Cheers!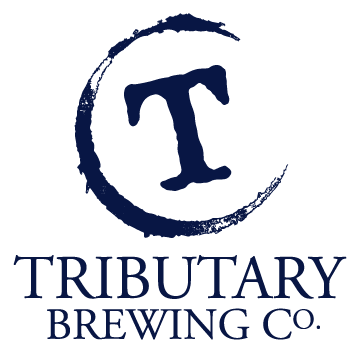 F O O D
We're excited to have the following food vendors/trucks at Revel 2018!
Blue Mermaid
F U N S T U F F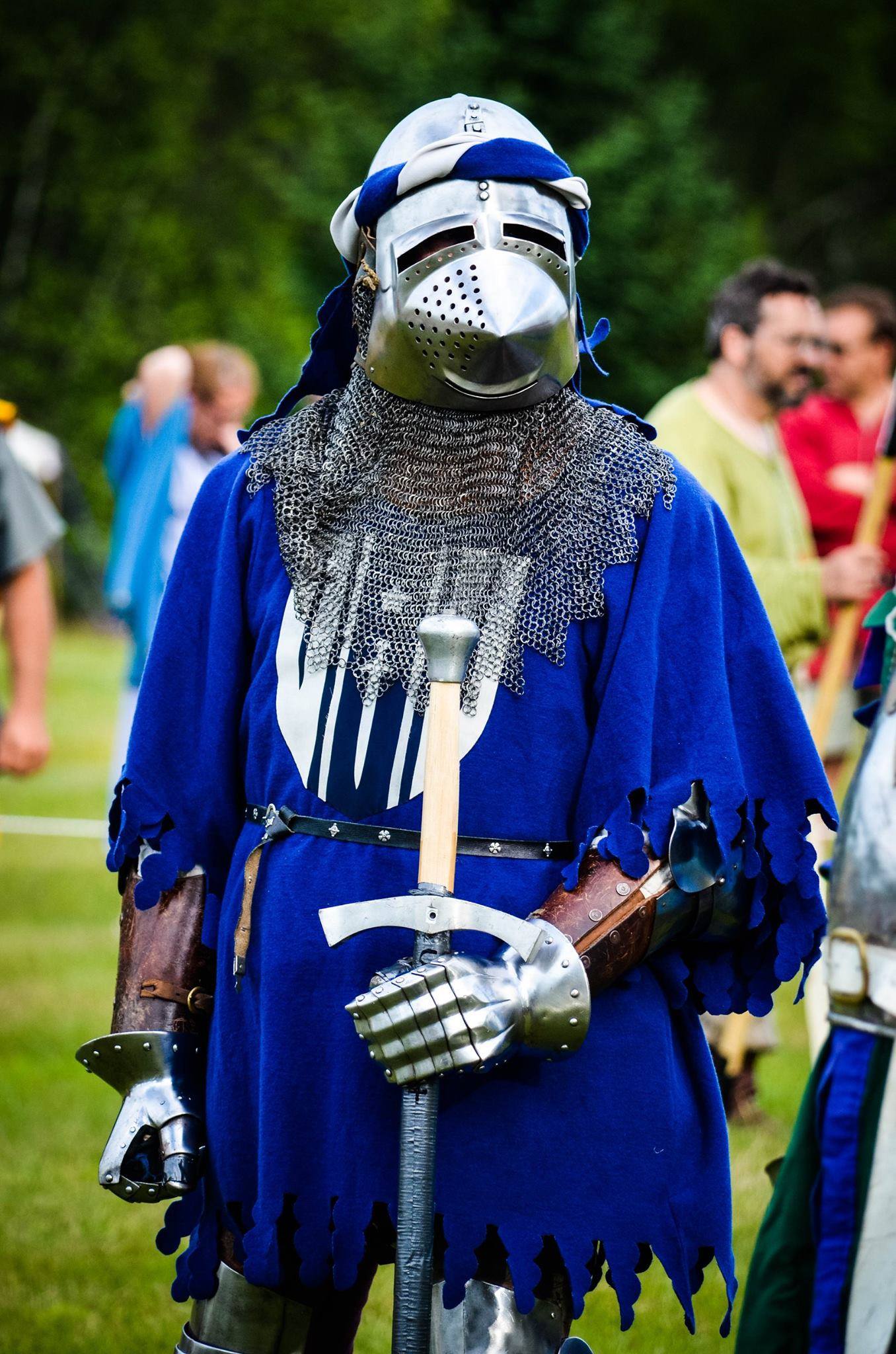 Society for Creative Anachronism
Get a taste of medieval history with reenactors from Giggleswick, the local chapter of the Society for Creative Anachronism. Sample some medieval treats, try your hand at a variety of historical crafts, get a close up look at armor, try on some costumes, and more!
Kidszone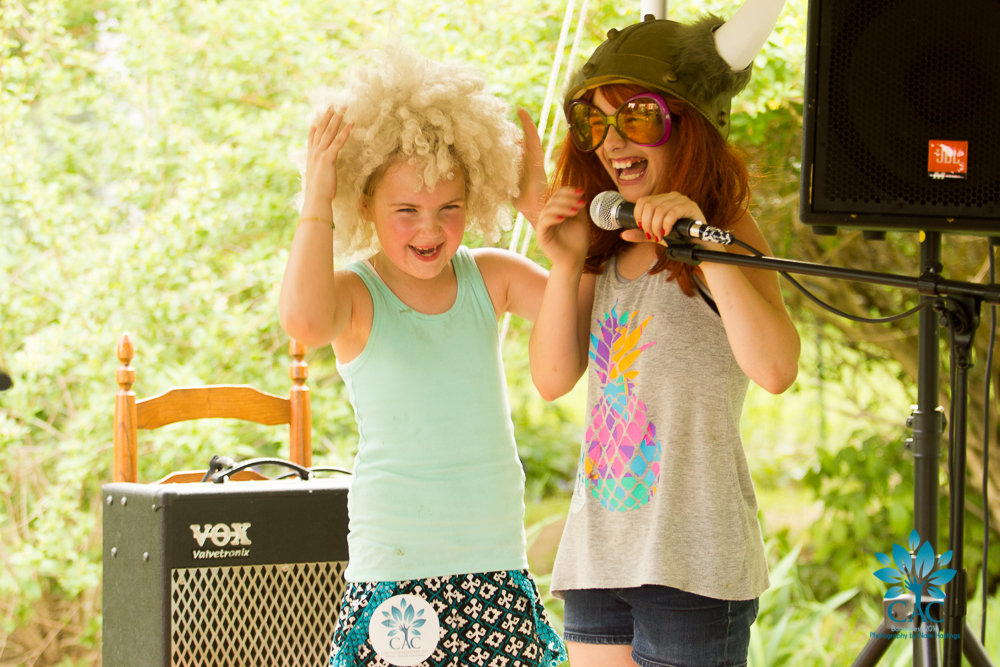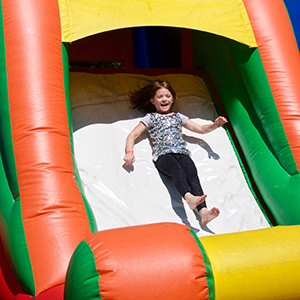 We'll have lots of kids' activities. After all, kids under 12 get in free, so we want to ensure your whole family enjoys their time at Revel.
Yard Games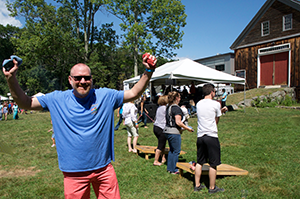 There's nothing like sipping on a Tributary Pale Ale,. soaking up the sun and playing some yard games. We'll have many options to choose from.